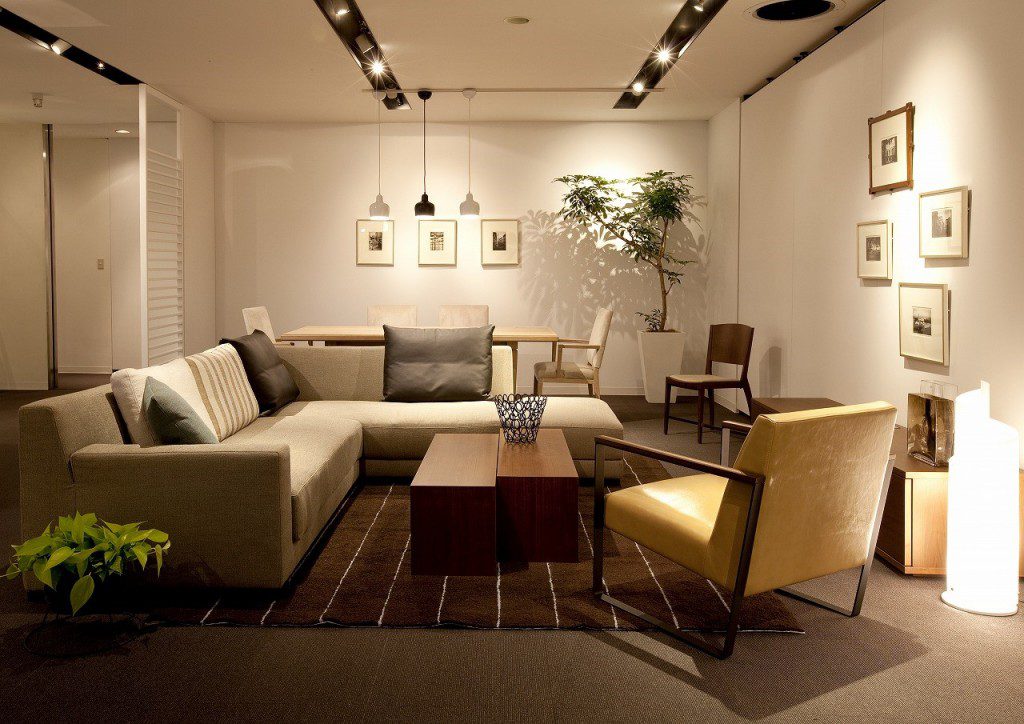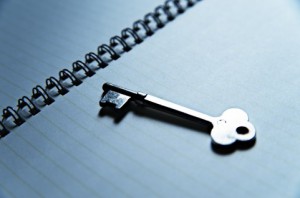 When renting property, most property in Japan is in-furnished type property.  Compare to other foreign country, property do not have most appliance such as refrigerator, washer/dryer, microwave, cleaner, TV and all necessary items to live in property. Majority needs to prepare all these items after they start living in the property but also needs to handle to release these items when you leave as well. But if the term of stay is only half or one year, isn`t it "Mottainai"? What if you are in the situation which difficult to expect after one year, do you willing to be your self in" light condition"?
We offer to provide and support selecting your property option to get fine property with right timing and term.
And this service fee will not cost any charges to the client!
(Furnish company will be in charge for our fees)
We going to propose the property by hearing the preference of each client, please contact through
"inquiry" for more detail!
Our service for Furnish apartment
Including "Leopalace"(one of the most major furnished property company in Japan) and other furnished property, we are official agent to provide all of these apartment.
These property locates variety of location, not only in Tokyo but also in Yok

ohama, Kawasaki and other city in Kanagawa prefecture, Saitama and Chiba and all other "Kanto Region", with number of benefits.
On top of these benefit, we would provide support your property living with below services.
1/No Agent fee
You can use our agent service (Property Filming service, Skype Viewing, Car pick up service) without additional cost when move into these furnished property.
2/You can  prepare before you arrive Japan(You can move in from the first day you arrive Japan)
As number of client prefers to move into property from the first day when they arrive Japan.
But number of property in Japan is un-furnish and becomes difficult to start living from the first day.
But because property is furnished, we can support arrange your move in from first day and all you need is to visit the management company and get the key of the property.
3/Contract support in English
We are providing mainly for foreign client as our general work, we can support with professional English service with property knowledge.
Character of furnish property
1/Less renewal fee
Generally, renewal fee occurs after two years and becomes 1 month of new rent fee in general. But for this furnish apartment, you can renew with only 16,200yen.
2/Clear amount of cleaning fee when moving out

Most furnished property already have property in the market needs more than one or two month in advance note when release contract.
3/Number of furnish property is "No Key money"
Number of furnish property does not ask for key money and often ask for deposit which is equivalent to 1 month of rent.
Sample initial cost to move into furnish property
Here are sample of initial cost to rent property Furnish property.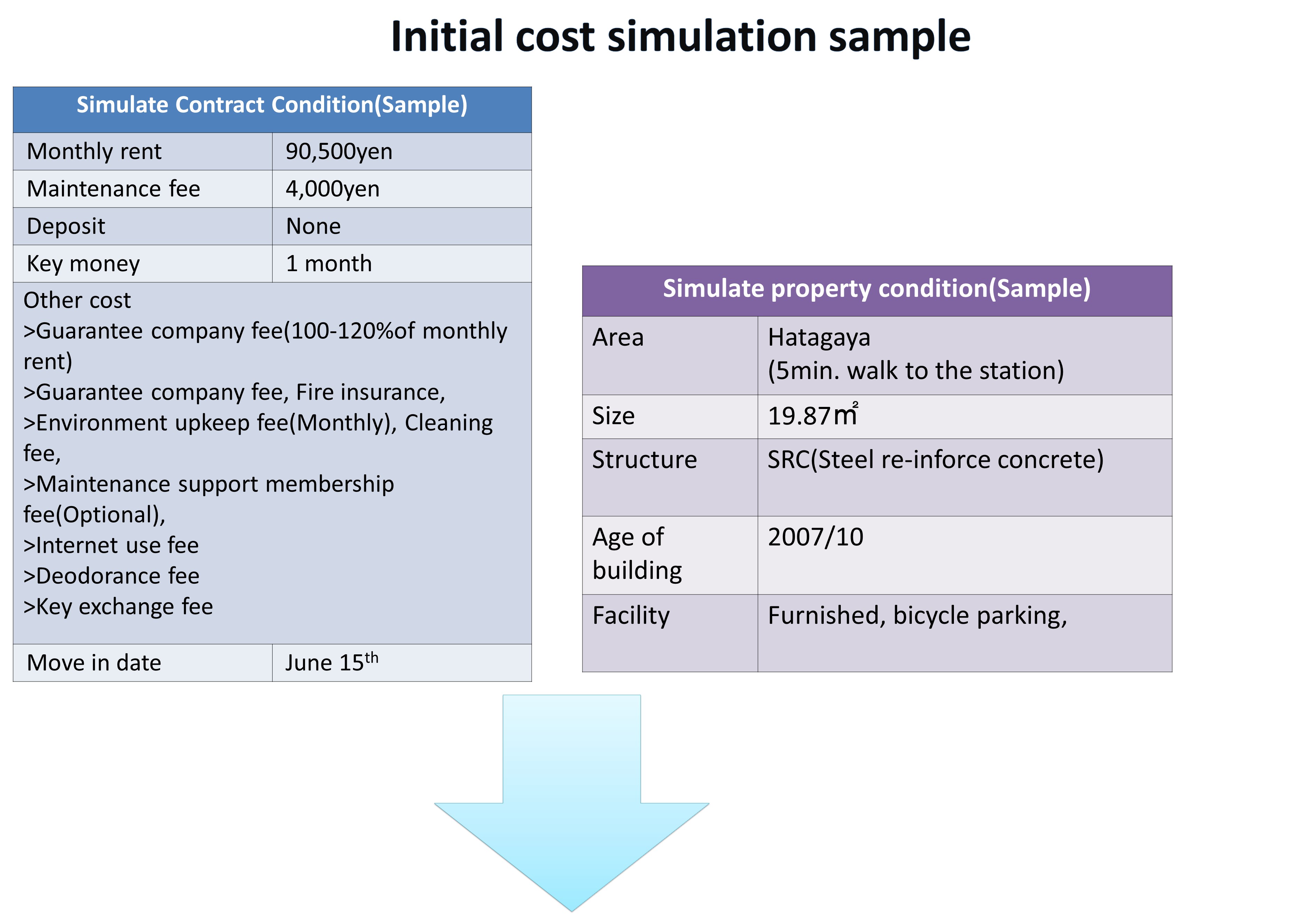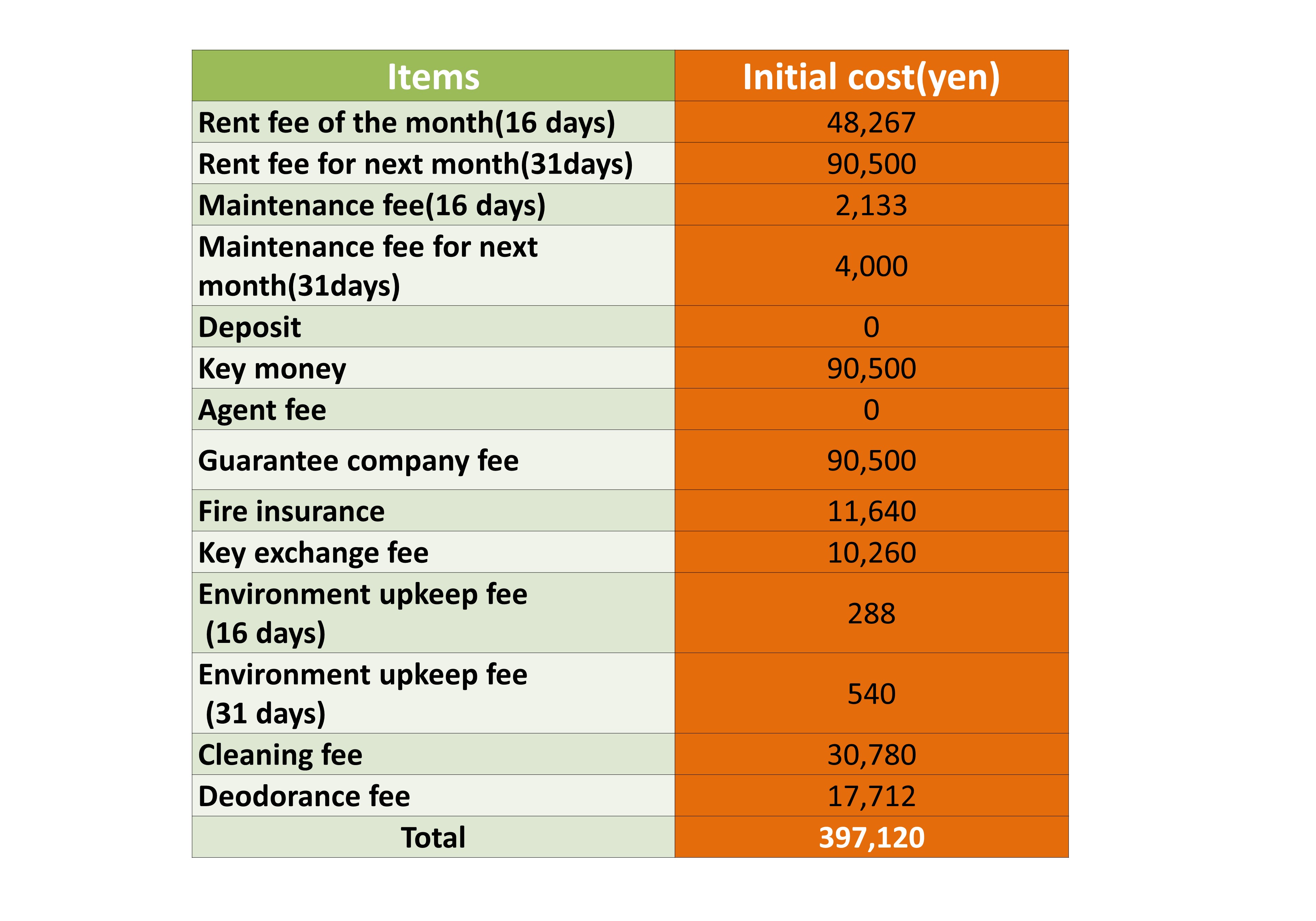 Process guide to rent furnish property
When finding furnish property, following is the basic process to reach finding your property.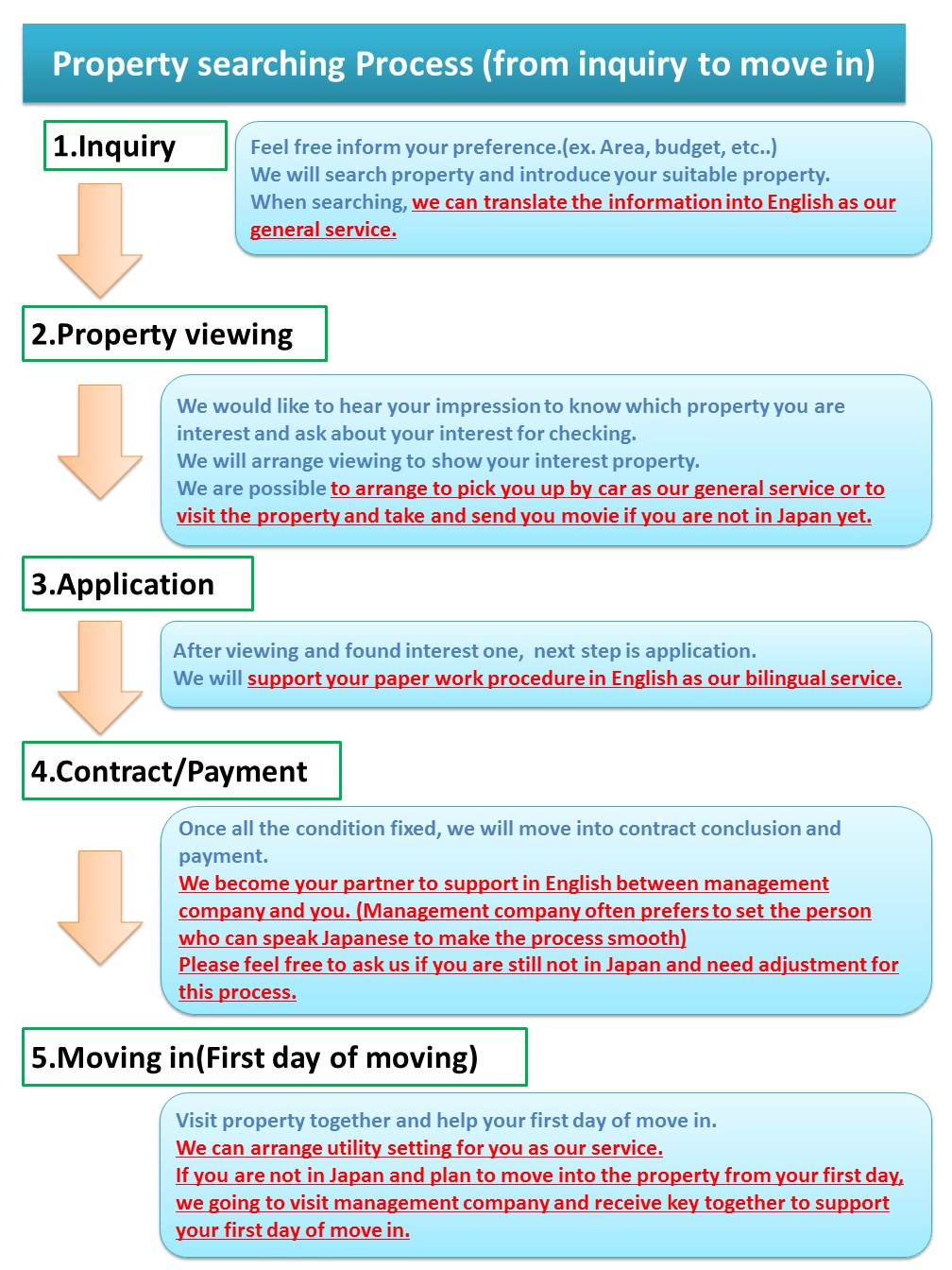 By moving this process, we provide by following service as basic service without asking the fee.
/English translation of property information.
/Attendance when conclude contract with English.
(Furnish company side also prefers to let Japanese speaker attend and we can be the one.)
/Driving pick up when viewing
/Property filming service
/Utility setting(Move in support system)
Etc..

From above process, all procedure can be done in Japanese to the property management company side and in English to you which achieve smooth process for both side.
We become your "partner" and provide Furnish property procedure all in English and support your house hunting to settle into your prefer property.
Contact us for more detail and would be proud to answer your concerns.