Once the property determine, next we need to do is to prepare your move in.
There are variety of fact which needs to prepare, such as
/Utility
/Address(Ward office)
/Bank account
/Internet
/Mobile phone
/Furniture
/Electronics
etc..
As we become your "Partner" to support your new property living, we provide your support moving with following service, include to the agent fee.
A.  Accompany and "Bring in" (Visiting Furniture/Electric store, Bank, City/Ward office)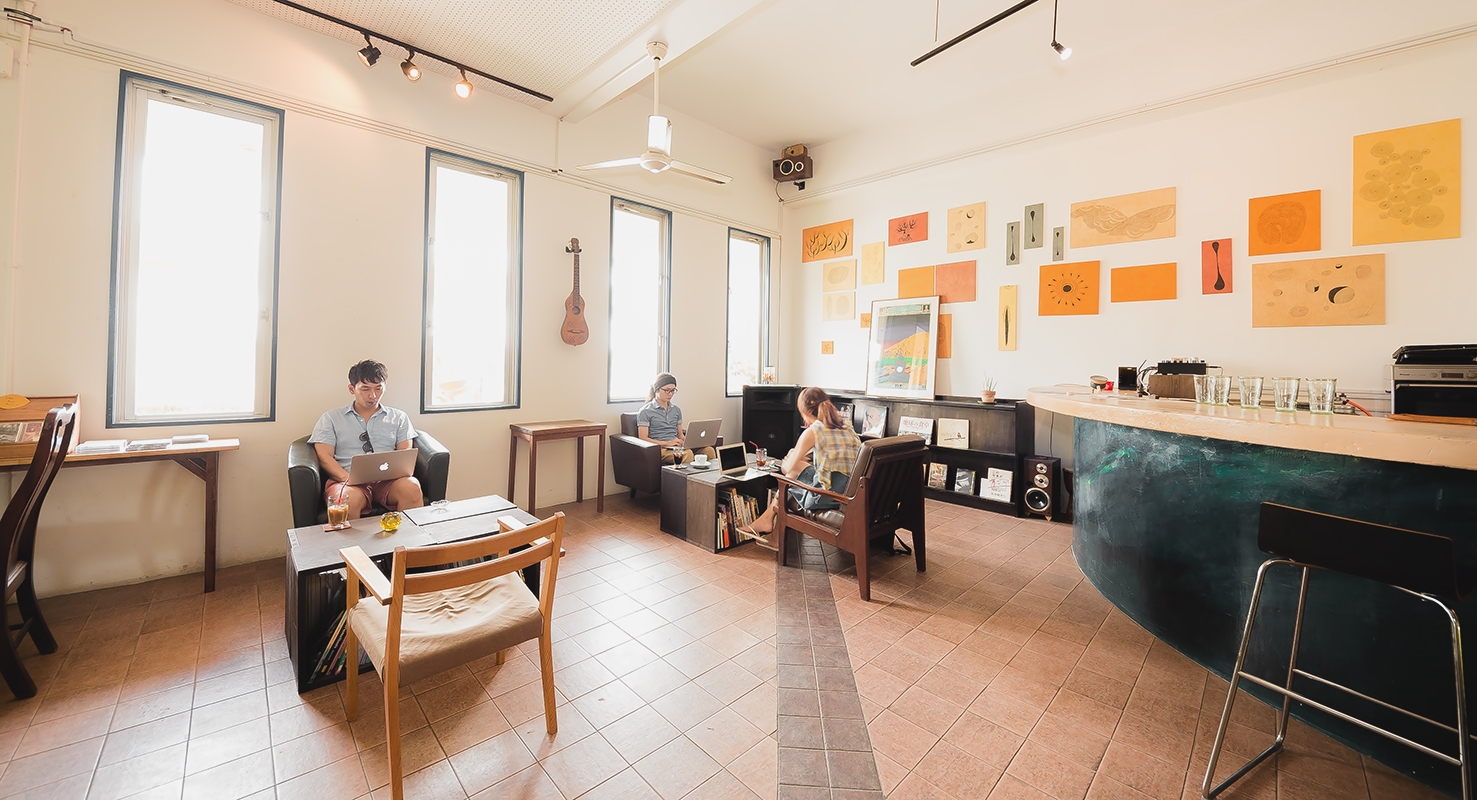 Number of property inside is empty condition.
Once after the property contract gets settle, buying furniture/electronic items, register residency to city/Ward office… how about bank account and mobile?
As everywhere in this city basically done in Japanese and often face there is no English speaker at the place.
Also, most traffic will be done by train, especially in the city.
How can you bring the items you bought?
As we provide this service to get over this situation.
Content of service
We are enables to visit following Institutions together with you and support arrangement .
・(Ward or city office)
・(Bank)
・(Mobile phone shop)
・(Electronics and retail store)
・(Furniture store)
*We will discuss with client which institution to visit separately.
Not only for accompany but also we can support bring in the items you bought to your new place which help to fulfill your first day of your stay.
Process to provide accompany service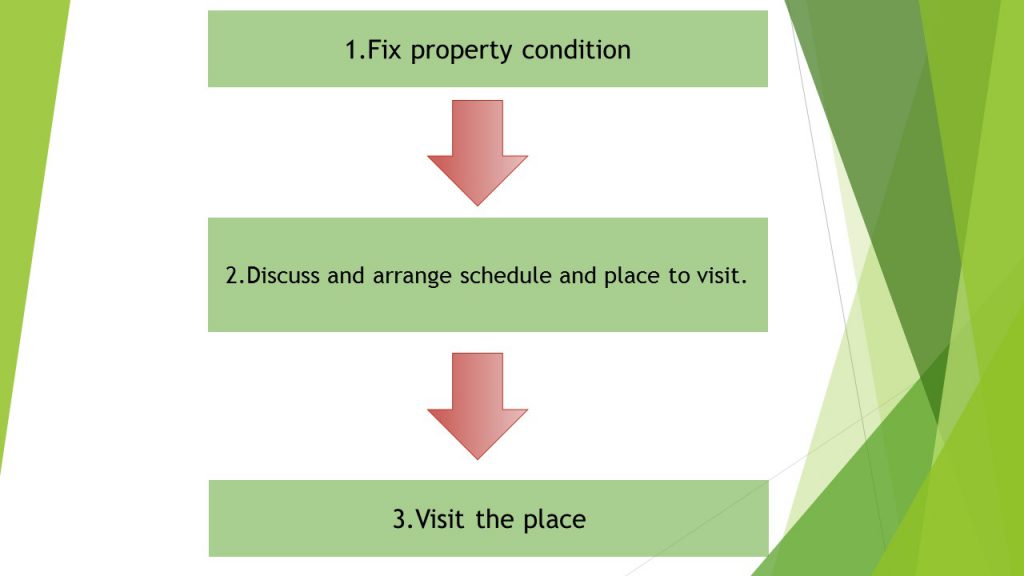 Notes and reminding
*This is the service which we provide as part of our Agent service.
We provide this service without charges to the client who find the property through us.
*Visiting each institution shall be only once.
Due to working hours of institution, we ask client to arrange schedule setting to visit each institution in one day from weekday working hours of each institution.
*Due to the schedule arrangement, please note your preference in advance and discuss for schedule arrangement beforehand.
*This service cannot be provided separately from property searching.
*Please give us an inquiry for other questions or more detail.
B. Utility setting (Electric, Gas, Water, Internet)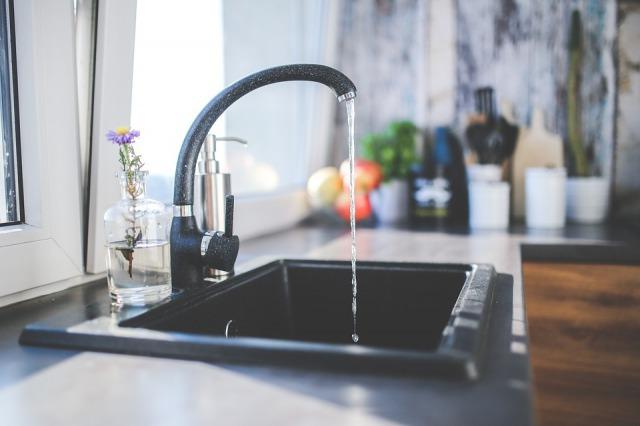 Once the property determine and date of move in get fix, we will arrange and set the utility below which is necessary from the first day of living.
・Electric
・Gas
・Water
・Internet(Differ by the preference)
Notes and reminding(Utility setting)
*This is the service which we provide as part of our Agent service.
We provide this service without charges to the client who find next property through us.
*We will not provide only for this service.
*As we need information about client, we basically meet with client directly when we going to do this setting.
*Please let us know about prefer internet plan in advance when asking for setting.
*Personnel confirmation may need by the system of each utility company.
*For internet setting, please let us know about prefer plan to join in in advance.Due to the system of each internet company, personnel confirmation may needed and may ask for permission to proceed from both client and internet company.