"Mytokyoproperty.com" offers new investment project approach to the future development.
"Hazawa" locates in the east side of Yokohama city, currently plans to change by the big train line development.
Train development is plan to connect and make the direct access to numeral station locates in central city from suburban area of Yokohama by establish new station now in construction.
Explore and discover new potential and environment achievement of new station "Hazawa ".
New Train line and station development
"Hazawa" locates in the east side of Shin Yokohama station.
Currently, there is no train line run through this area and majority owns car to commute each area.
This area is about 20minutes from the core station in Kanagawa prefecture, "Yokohama" Station and 10minutes drive to second core station, "Shin Yokohama" station.
There is new developmen plan to construct to run new train line directly access to central Tokyo and set new station in this area.
Main objective of this train line construction is to shorten the time to reach into central Tokyo and decrease both train and traffic congestion where run through each station and spot.
By this development, it is expected to give big benefit not only for the traffic convenience but to the property market.
This are already have enough population and already in convenient distance to both central Tokyo and each core station nearby, we would like to introduce and propose positive phenomenon to the property market in this area by following the situation of new station and run through the train line.
Below is the map showing the location of each development and distance to confirm how this development project work.
Please click each icon and line to check each location.
Outline of Hazawa Development
1. New train Line
In the year 2019, new station is now planning to establish in this area and numberal train line is also planning to run into this station.
Toyoko Line, Sotetsu Line, Yokosuka Line(JR), Shonan Shinjuku Line(JR).
The thing possible to say is that all the train line run into this station is facing the central Tokyo.
This development is now slowly appear its character, it may give big effect to not only local but also the surround property market and population.
Original suburban area covered with residence and field is now getting change into core station to achieve people movement.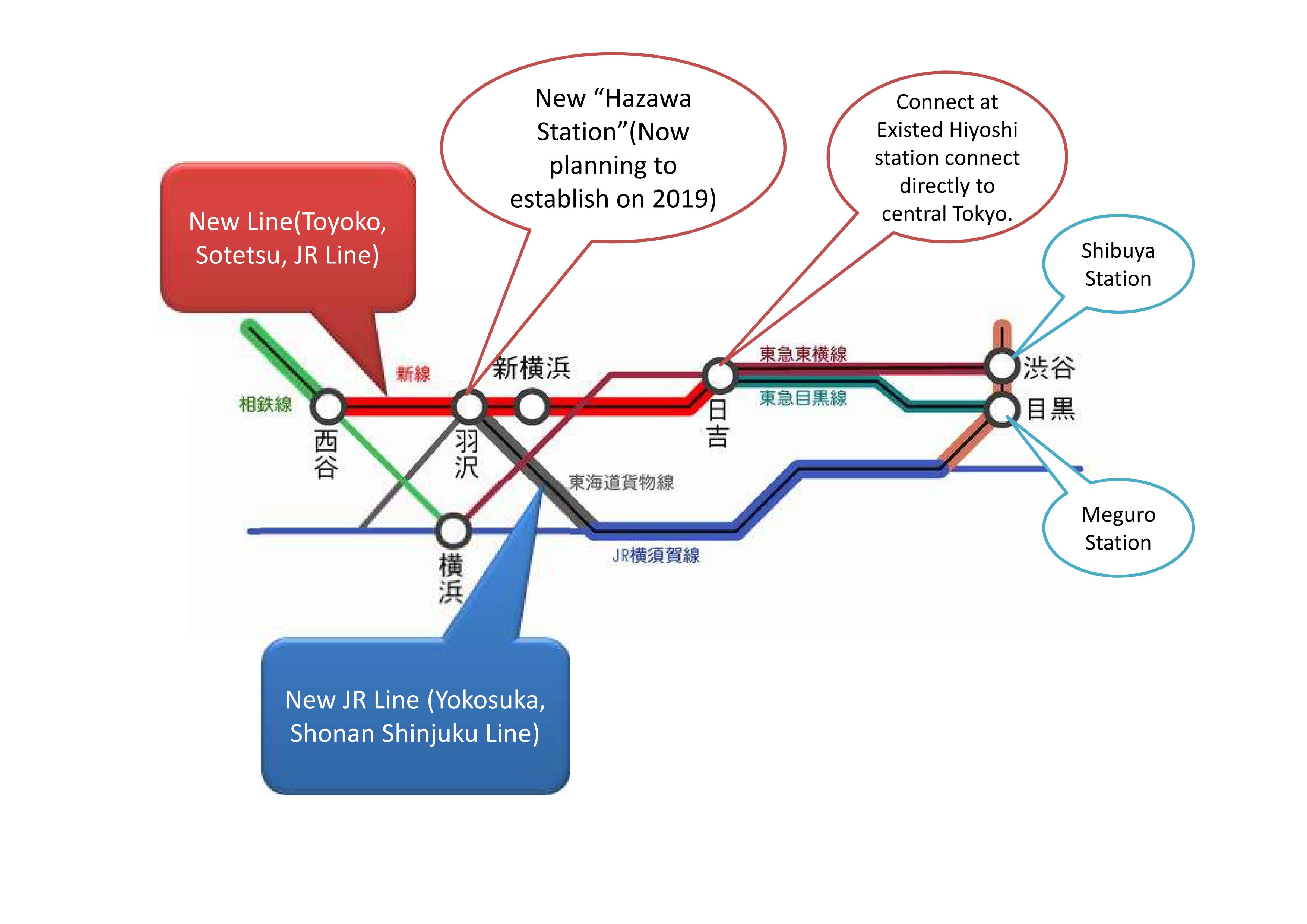 Currently, local line "Sotetsu line" is running from Ebina station to Yokohama station.
This is the project to extend the new line and station from "Nishiya Station" locates in Sotetsu line directly runs accros Shin Yokohama station without transfer at Yokohama station.
Picture showing is the plan and image of how to run the tunnel from Nishiya station to new station "Hazawa station", runs directly to Shin Yokohama to the central Tokyo.
Picture below is showing the landscape of the area between Nishiya station and new Hazawa station, it have number of hill in between and to dig the tunnel to connect train is necessary and this operation is already been activate.
This operation is plan to complete around 2019, new potential and movement is expected to increase.

2. Surround Photos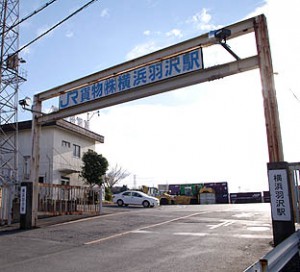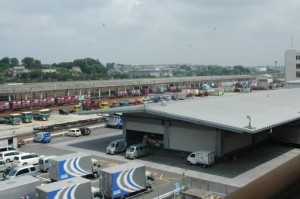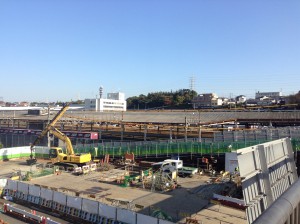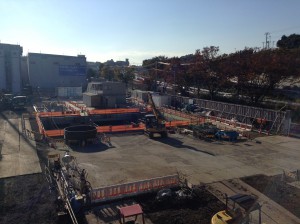 City Planning Road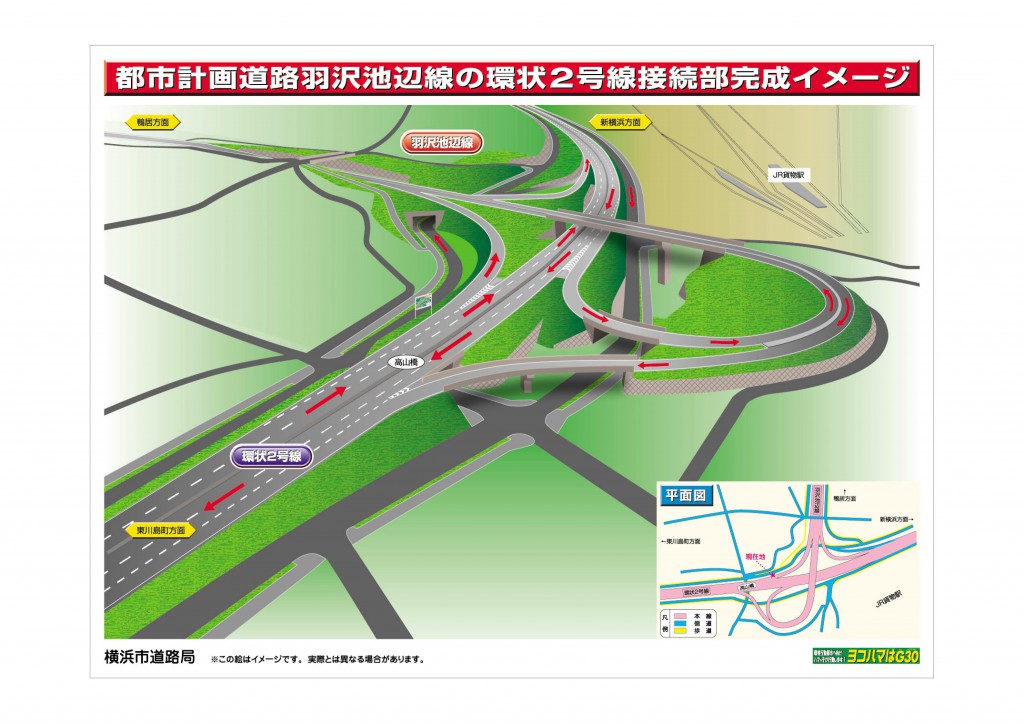 One more project around this development is the City planning road.
Originally, main traffic of this area is done by car, not train and due this, frequent traffic congestion is one mission for this area to solve.
This main plan is to connect the Entrance and exit of highway and connect into northern part of Yokohama, to Kamoi Station (Yokohama Line).
As Kamoi Station is the nearest station, well know as "Lala Port Yokohama" and "IKEA Yokohama", this city planning road help to releif traffic congestion and convenient access connecting directly to Yokohama and central Tokyo, this also will achieve the potential increase into this area.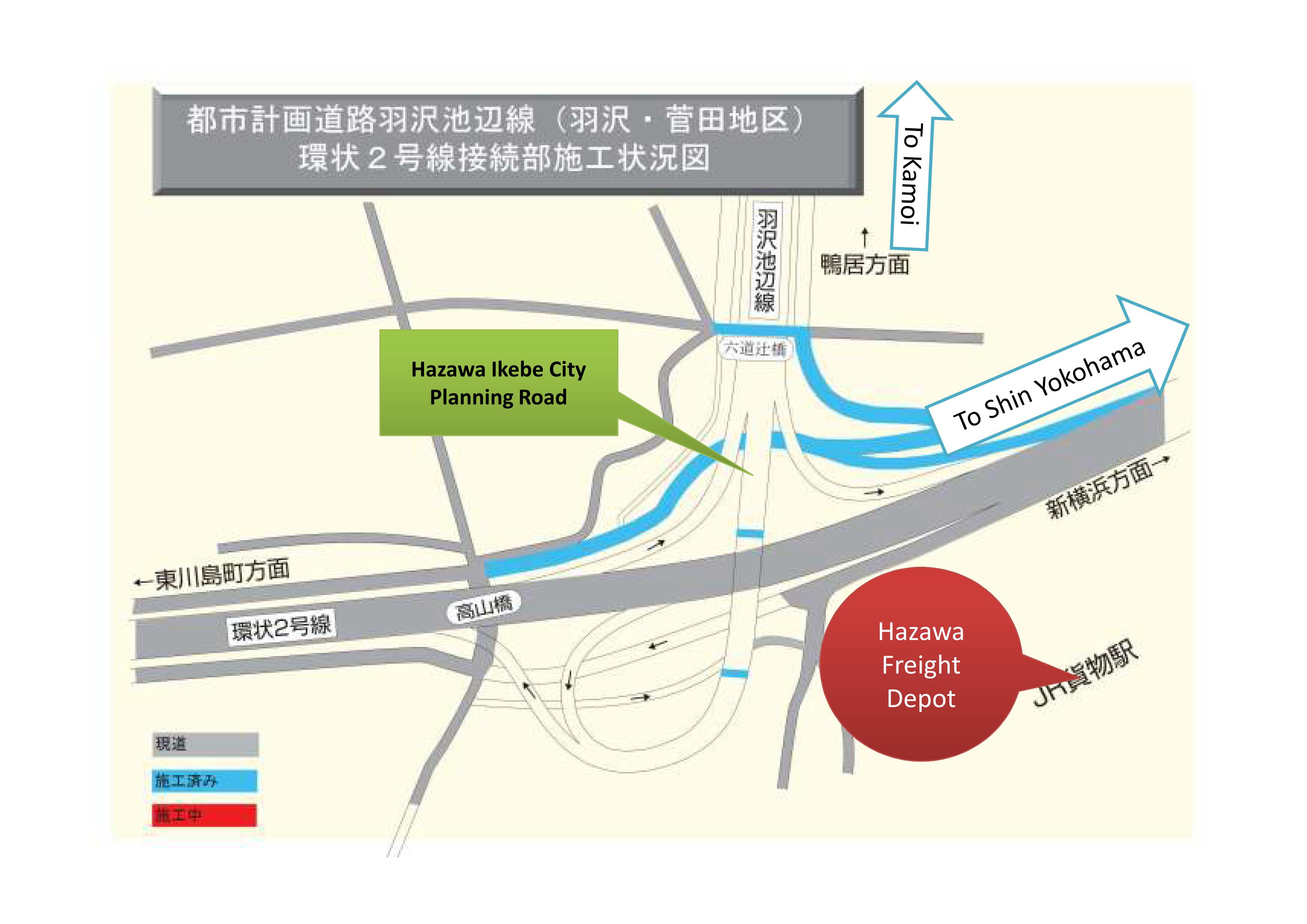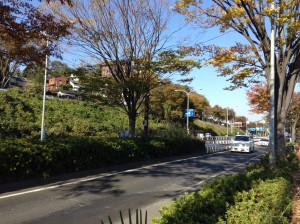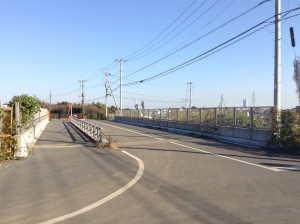 Expected effect by this development
1/Convenient access to the central Tokyo and Shinkansen(Bullet Train)
>No need to transfer at the terminal "Yokohama station", it helps to shorten the time to access to central Tokyo.
ex./
Futamatagawa Station to Meguro station(Currently 54 minutes becomes 38 minutes train ride)
Futamatagawa Station to Shinjuku station(Currently 59 minutes becomes 44 minutes train ride)
Yamato Station(Sotetsu line) to Shin Yokohama Station(Currently 42 minutes becomes 19 minutes train ride)
Shin Yokohama Station to Shibuya Station(Currently 41 minutes becomes 30 minutes train ride)
2.Economy Effect
/Employment increase(Train driver, station staff, etc..)
/Expected Population of station use per day
264,000yen/day(After all train line complete)
* equivalent population with Ginza, Nihonbashi, Shimo-Kitazawa
/Population increase include surrounding
ex.
Population living surround of Futamatagawa station
>Currently appr. 40 people make into 1,000people(25 times more)
Population living surround of Yumegaoka station(Sotetsu line)
>Currently appr. 90 people make into 5,200people(appr.58 times more)
3.Environment effect
This are is originally the area where necessary to have a car and have storage. Due to this, frequent traffice congestion is the one mission in this area.
By having a new line train and ciy planning road, to have less traffic congestion and accident, lower CO2 has been expected.
*Note above extracted from the "Increase of train and convenience by the City train project" by JR, Toyoko, and Sotetsu line.