Good morning
Morning often begins from hot coffee at convenience store.
Due to the season, sunrise is getting late but coffee always to be hot to help my work.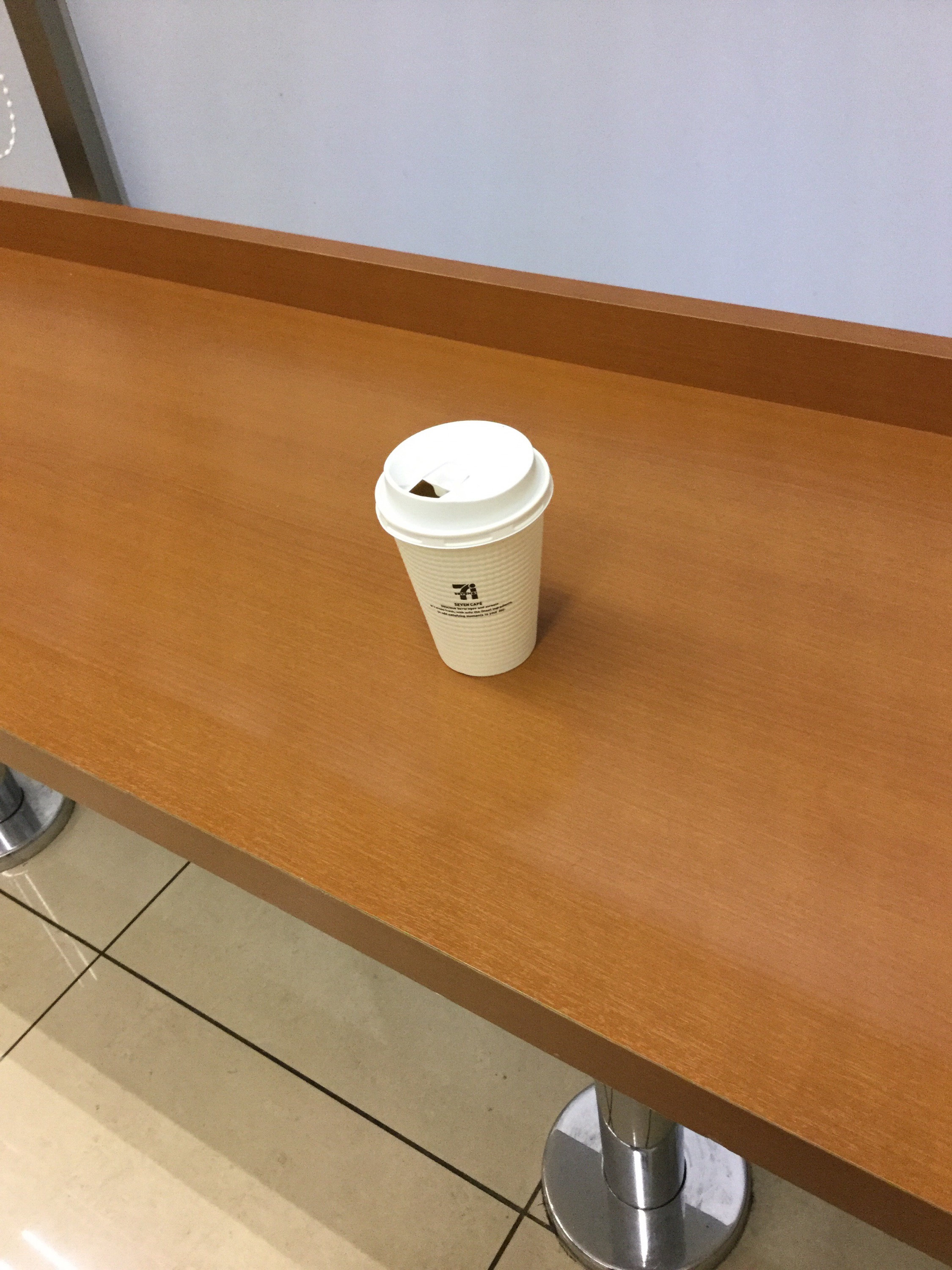 Our work often visit many empty room and explain the image of the room inside to the client.
What kind of furniture you will put into your room?
How you going to decorate your room?
How is outside look like?
We will give the clue and find out your "home".