To be your "first friend"
NOB Corporation is the real estate company locates in Tokyo covers Main Kanto region of Tokyo, Kanagawa, Chiba, Saitama prefecture.
As trend of time has been changing and number people coming from abroad, not only in central Tokyo but all over Japan and realestate company is facing their mission to correspond with variety of people coming from all over the country.
Our founder, Noboru Morita have been into this field for more than 14years and found this company with his role to "becoming your first friend in Japan"
He have been traveling between Japan and United States in his childhood without his language skill and knowledge of living in foreign country at the beginning.
But number of his friend helped him to make his US life livable which makes his mission clear to help others to make their life in Japan happy.
To spread his philosophy and knowledge, he establish this company and carry out his mission by providing our service.
By improving our experience and knowledge, we discovered there are number of complicate system in real estate industry which is not along with client satisfaction and this induce number of inconvenience and frustration to number of people, not only to the client who is looking for property but also for the owner.
To face these situation, we are building our service and improving our skill and knowledge to help people getting over this in-convenient situation and contribute to their satisfaction.
(Find "Agent service")
We are thinking "partnership" is the keyword to find out the best solution .
"Consultation" becomes the center of our service and always brushing our knowledge and method, we proud to support your new life starting here in Tokyo.
Reason to choose us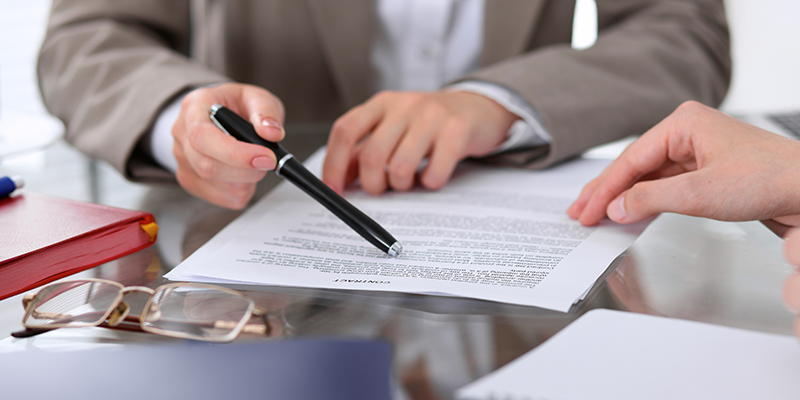 Abundant service to support your property searching
– Move in support
– Car pick up service
– Property filing service
Flexible service and wide covering area
Full coverage service from the beginning to the end
Off market opportunity service
Overseas property management
Company outline
| | |
| --- | --- |
| Company Name | NOB Corporation.Ltd |
| License | Tokyo Government Registered(2) No.99692 |
| Head office | 5-4-3,Togoshi, Shinagawa-ku,Tokyo,142-0041 |
| Tel | 03-3787-6140 |
| Fax | 03-4330-6139 |
| Capital | 4,000,000yen |
| Establishment | Aug, 2016 |
| President | Noboru Morita |
| Main Bank | Mizuho Bank |
Staff
Noboru Morita (Founder)
Noboru was born in San Diego, California and spend half of his life in United States.
Visiting abroad by parents business, he lives in Los angeles and New Jersey in his junior age. Travels all around US and part of South America (Brazil, Argentine, etc..) and develop his network through soccer he was working.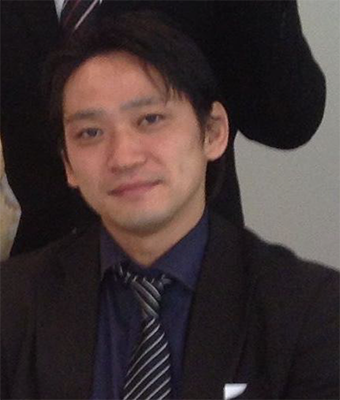 Experience variety of work and career mainly in Japan, discover providing real estate for foreigner living in Tokyo and Yokohama as his mission.
This mission implies from his childhood to repay the kindness what he had in his younger age spent in foreign country.
Since then, Noboru have been providing number of expat rent/rent out, purchase/selling, also the resort property purchase and selling where relates as potential area by the foreigners.
He have been working mainly in Tokyo and other Kanto prefectures and build up his network and provide his service.
He is also an active man with hobby of training, driving and animal welfare as his daily activities.