Tokyo, Yoyogi Koen and Harajuku.
One day after emergency declaration.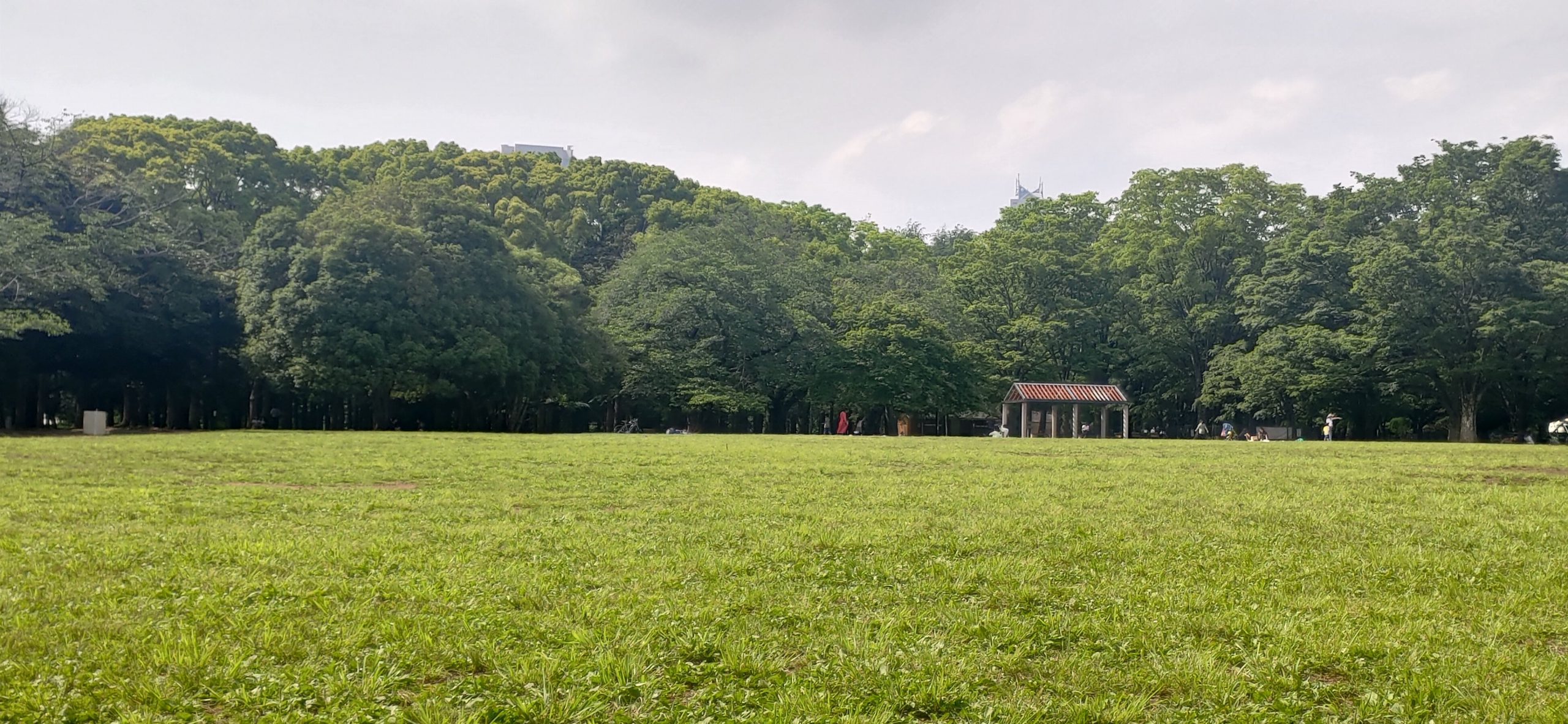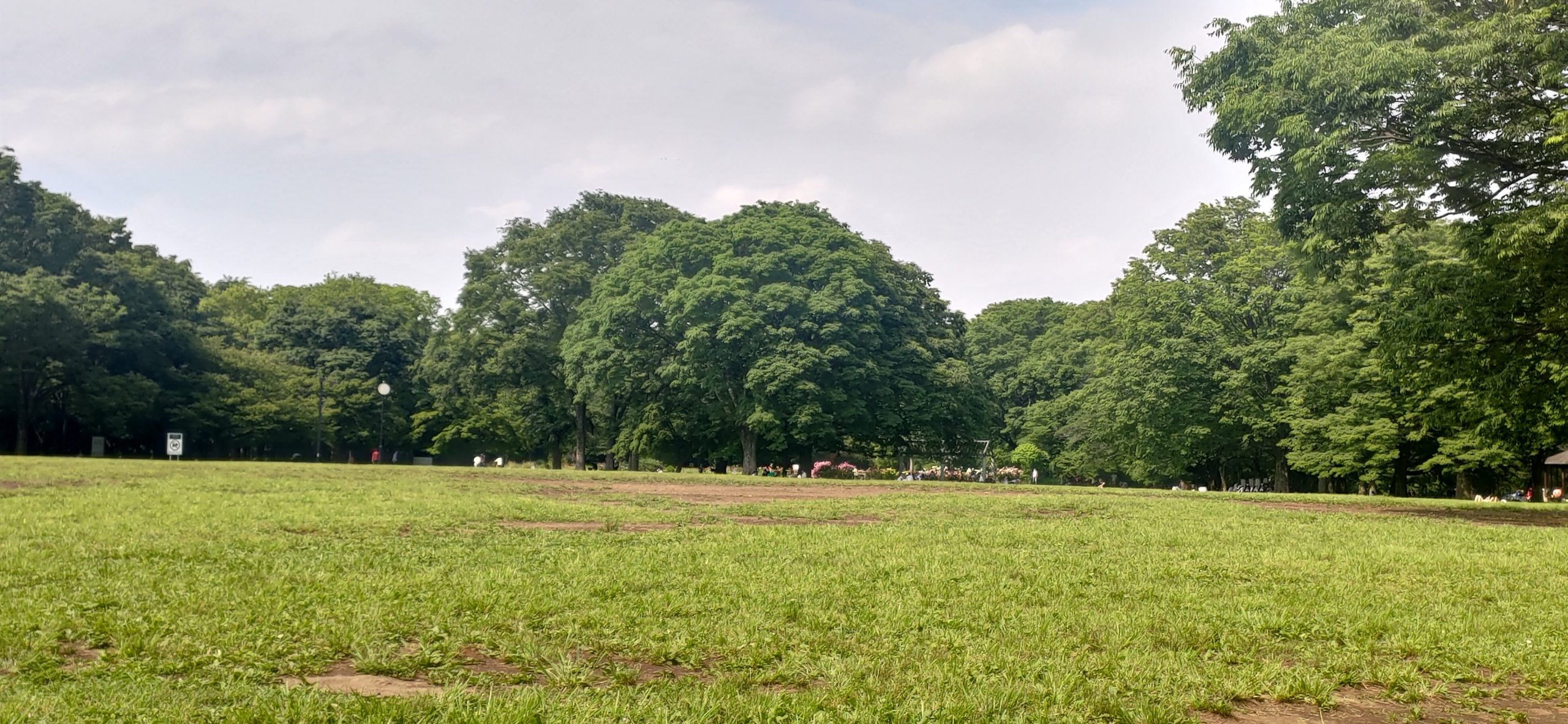 Still many restaurant or cafe is tight their working hour until 5 or 6pm.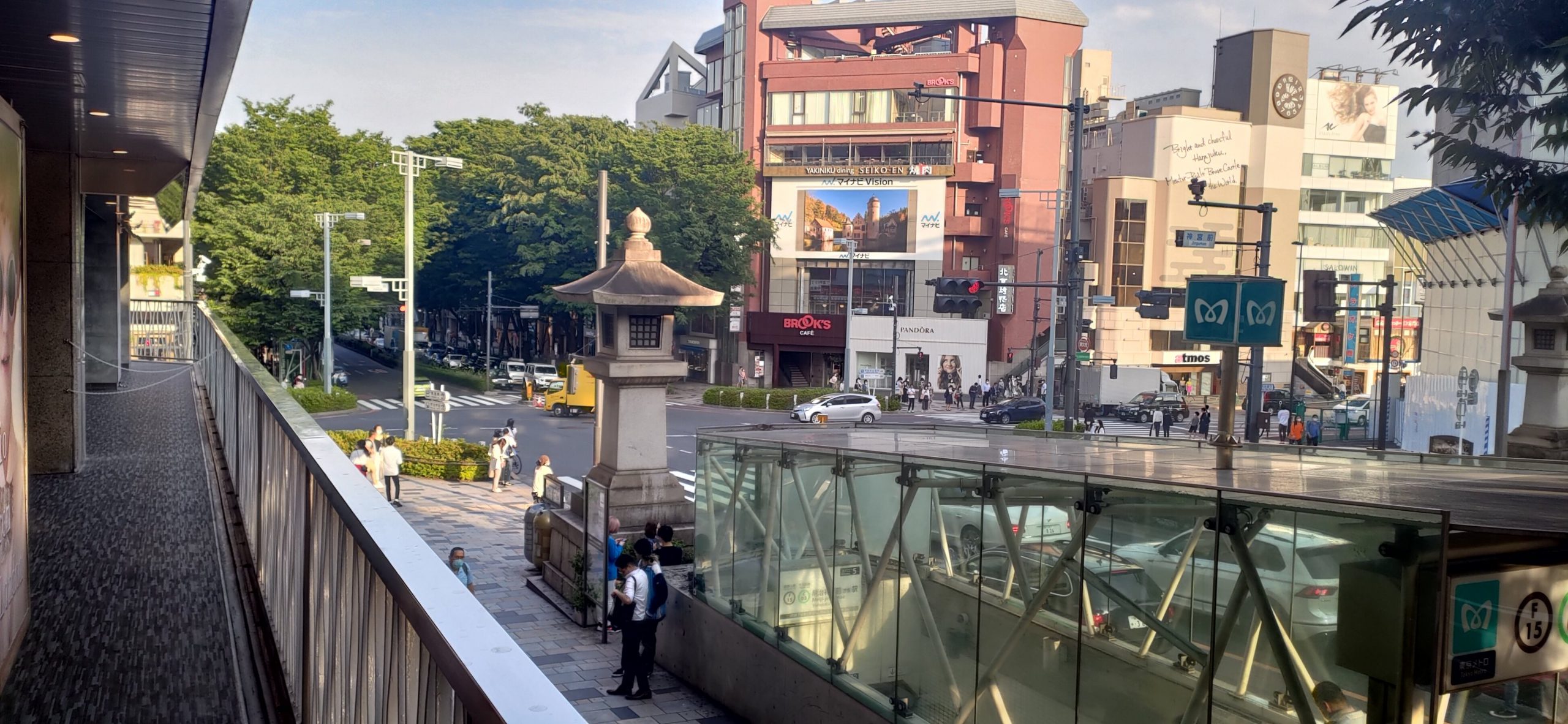 But as compare before declaration, probably number of people are coming our from home.
People are playing and doing some exercise inside park.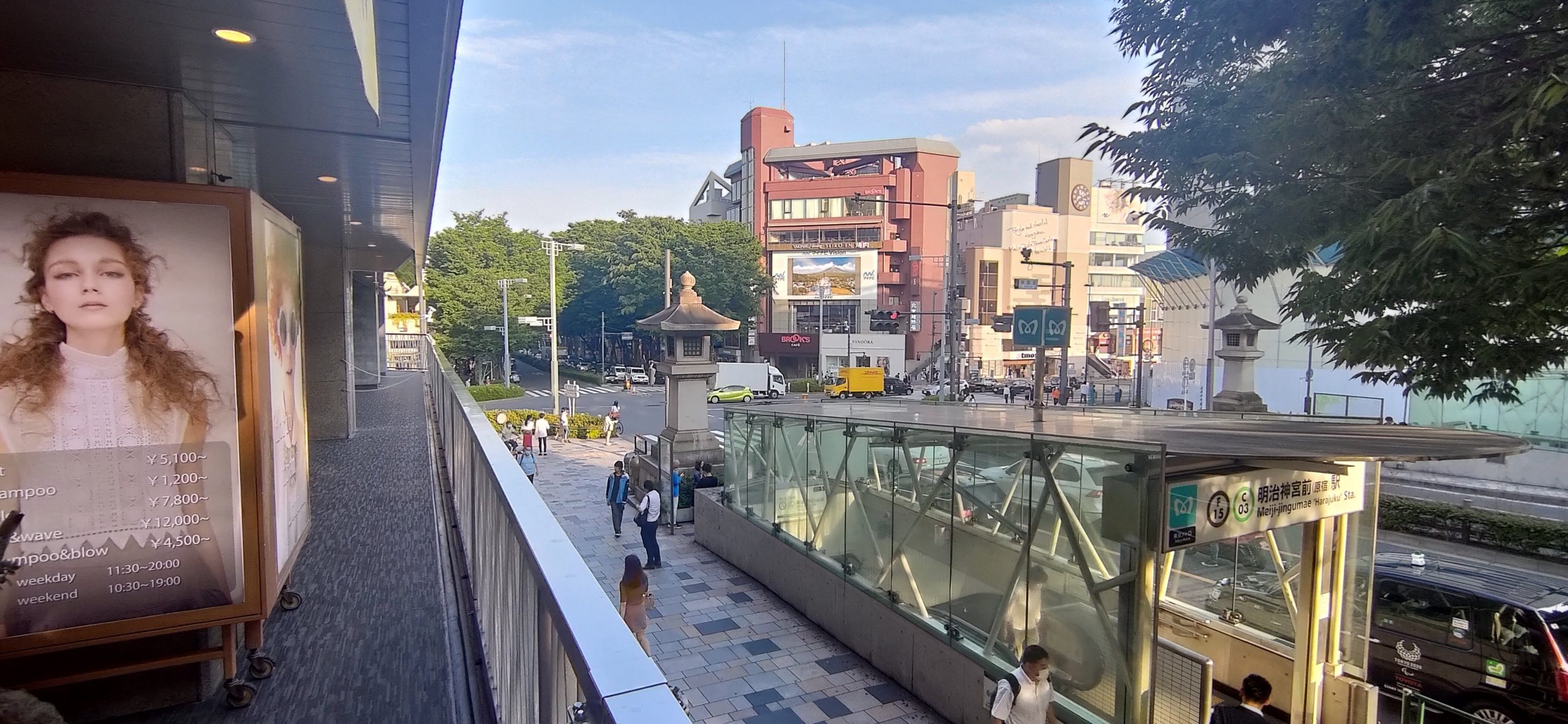 Seems the number of virus positives are 11 in Tokyo.
Over 10 people, day in a row.
Still needs to watch out for second wave!